Welkom op de website van MyHappyDays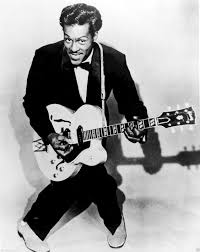 IF YOU HAVE ANY QUESTIONS IN ANOTHER LANGUAGE

,
Email
Chuck Berry, Sam Cooke, Danny & the Juniors, Fats Domino, Duane Eddy,
The Everly Brothers, Bill Haley, Sonny James, Carl Perkins(SUN), Elvis Presley
Nat King Cole, Connie Francis, Bill Justis, Lou Monte, Ricky Nelson,
Johnny Preston, Johnny Ray, Jimmie Rodgers, Neil Sedaka, Johnny Tillotson
Paul Anka, Frankie AValon, Tony Bennett, Pat Boone, Johnny Cash,
Bobby Darin, Tommy Edwards, Fabian, Johnny Horton, Ricky Nelson
The Cadets, Mindy Carson, Dee Clark, Petula Clark, The Cleftones,
Shirley Gunter, Jimmy McCracklin, Elvis Presley, Warren Smith(SUN), Hank Snow
Chuck Berry, Fats Domino, Everly Brothers, B.B. King,
Platters, Hank Snow, Hank Williams, Jimmy Witherspoon
Prijs aanpassingen 78RPM, A, B
Sam Cooke, Danny & the Juniors, The Everly Brothers, The Flamingo's,
Fats Domino, Jan & Arnie, Bobby Lewis, The Rinky Dinks, Bobby Freeman
Chuck Berry, Johnny Cash, Drifters, Connie Francis, little Richard, Mudlarks, Gene Vincent
Zoek je iets, laat het ons weten!
De site voor uw favoriete muziek uit de 50's en 60's

Groot aanbod 78-toeren en singels

Deze site wordt regelmatig vernieuwd

Iedere maand nieuwe aanbiedingen

10% korting bij besteding vanaf € 50,00 aan geluidsdragers!!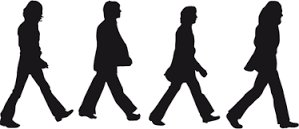 Zoek je iets speciaals? Laat het ons weten, wij gaan graag voor je op pad!