Welkom op de website van MyHappyDays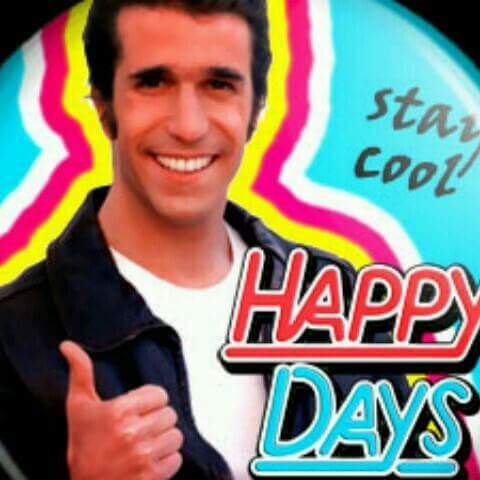 IF YOU HAVE ANY QUESTIONS IN ANOTHER LANGUAGE

, info@MyHappyDays.nl
AC/DC, The Andrews Sisters, Lavern Baker, Fontella Bass, The Beach Boys,
The Beatles, The Capris, Chubby Checker, The Doors, Shelly Fabares
Johnny Cash, Bobby Day, The Drifters, Tennessee Ernie Ford, Jerry Lee Lewis,
Elvis Presley, Jim Reeves, The Teen Queens, Josh White
EXTRA UPDATE i.v.m. DE JUKEBOX BEURS ! ! !
Big Bopper, Joey Biscoe, Johnny Cash 2x, Eddie Cochran, Bobby Darin,
Elaine Della, Barbie Gaye, Bill Grant, Sonny James, Peggy Lee,
Jerry Lee Lewis 2xSUN, Marilyn Monroe, Ray Peterson, Elvis Presley SUN
Helen Shapiro,
The Sprouts, Dodie Stevens, Wilburn Brothers
The Beach Boys, The Beatles, James Brown, Johnny Cash, The Chiffons,
The Clovers, The Coasters, Sam Cooke, Bobby Day, Jimmy Dee,
Dion, The Doors, The Drifters, Bob Dylan, Betty Everett,
The Exciters, Narvel Felts, The Four Knights, The 4 Seasons, Aretha Franklin
Blue Mink, Johnny Cash, The Chordettes, Petula Clark, The Cousins,
Connie Francis, Joni James, Guy Mitchell, Los Muchachos, Elvis Presley
Ray Charles, Fats Domino, The Drifters, Buddy Holly, Frankie Lymon,
Carl Perkins (SUN), The Platters, Elvis Presley, The Ravens
The Animals, Paul Anka, Frankie Avalon, Charles Aznavour, Bachman-Turner Overdrive,
The Beach Boys, The Beatles, Ray Charles, Chubby Checker, Bobby Darin
Freddie Bell, The Carlisles, The Chimes, The Crew-Cuts, Wee Willie Harris,
B.B. King, The Olympics, Elvis Presley (SUN), Hank Williams
Zoek je iets, laat het ons weten!
De site voor uw favoriete muziek uit de 50's en 60's

Groot aanbod 78-toeren en singels

Deze site wordt regelmatig vernieuwd

Iedere maand nieuwe aanbiedingen

10% korting bij besteding vanaf € 50,00 aan geluidsdragers!!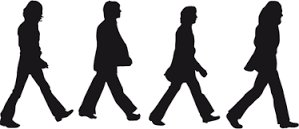 Zoek je iets speciaals? Laat het ons weten, wij gaan graag voor je op pad!
ALTIJD REACTIE BINNEN 2 DAGEN
Mocht dit niet het geval zijn, laat het ons dan telefonisch weten.
(Sommige bestellingen/mailtjes komen niet goed aan)